Architectural Solutions Inspiring Community Pride

A community is a group that shares a common sense of place and identity. Each community is distinct. That is why Renaissance Architecture's team of professional planners, architects and interior designers take time to fully understand your unique vision so we can translate it into distinctive architectural solutions that inspire community pride. Noted for consensus building, successful bond passage support, and excellence in contextual design our team of professionals is committed to sustaining life-long relationships and dedicated to improving the quality of life for the Oklahoma communities we serve.
Renaissance Architecture's design and management services range from initial site evaluation and development to prototype design, site adaptation, construction documents, and construction administration. Our goal is to achieve design excellence suited to the needs, time frame, and budget of our clients. The combination of our professional experience and approach to architecture in today's technological environment provides our clients with the exceptional service and design they appreciate.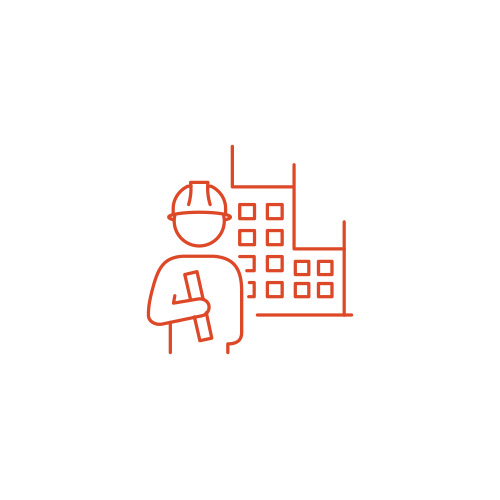 Master Planning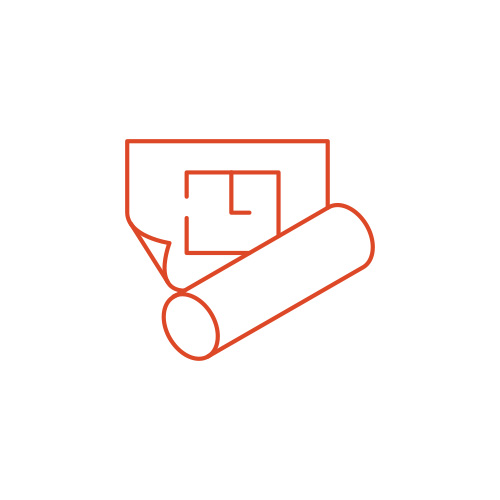 Programming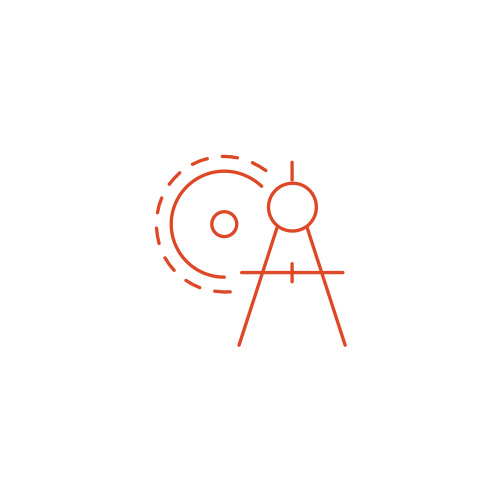 Architecture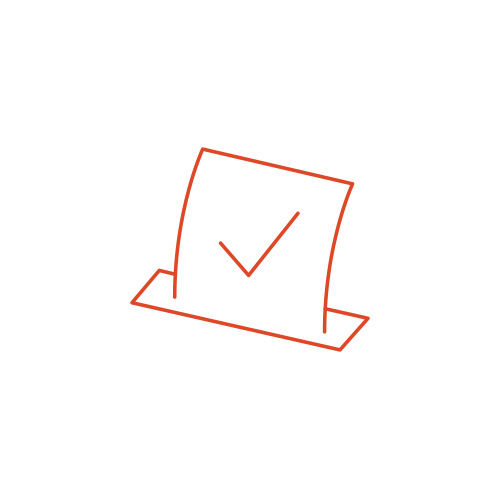 Bond Passage Assistance
Master Planning
Renaissance Architecture has provided master planning services for multi-function sites, commercial properties and educational campuses. We provide the big picture of the entire development in a process that engages the client, stakeholders, and the design team to determine the functional, aesthetic, schedule, budget, and quality expectations for long-term development and for individual sites, factoring in code requirements, infrastructure, financing, and other considerations that influence the final design direction. This is documented through renderings and descriptive narratives that are used as a guide for design development and to assure a common understanding among all stakeholders.
Programming
Renaissance Architecture has expertise in engaging with large communities of stakeholders to define and document project and building program functional objectives. Our transparent and collaborative process is particularly valued by our clients that are engaged in bond-financed developments.
Architecture
Noted for excellence in contextual work and sustainable design, Renaissance Architecture's team thrives on the challenge of producing innovative and memorable architectural solutions for complex projects and building programs. We combine this with our high attention to detail and quality in our construction documentation as evidenced in our consistently low percentage of change orders as compared to industry average.
Bond Passage Assistance
Renaissance Architecture has developed a process that defines, documents, and communicates education leaders' visions resulting in over a 90% success in bond passage benefitting dozens of Oklahoma education clients in taking their vision and turning it into reality.